Network Data Monetisation
How to monetise an agile data network
23 August 2019

Facebook. Google. Amazon. What do these companies have in common?
Multi-billion dollar companies, yes, but more importantly, these companies leverage the full potential of data and analytics to offer personised experience to their customers. 
Read the full article
---
Is the introduction of 'smeature' phones a smart move?
23 August 2019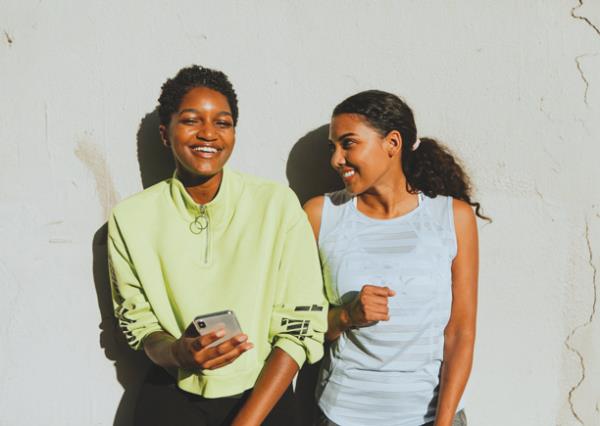 Having a smartphone is something most people in the developed world take for granted, but in many parts of the planet they still remain unaffordable for hundreds of millions of others.
Earlier this year, French mobile operator Orange announced its plans to remedy the situation by launching its 3G Sanza "smeature" (a portmanteau of smart and feature, in case you hadn't noticed) phone, using KaiOS Technology's operating system. It retails at around $US20, depending on the African territory one lives in.
Read the full article
---
Satellite's front line
23 August 2019
Previously I focused on Africa's satellite ascendancy. This time I want to look at a potential threat not just to this ascendancy, nor one affecting a single continent, but one casting a shadow over the future of satellite communications worldwide.
It is a recurring threat, a regular feature on the telecommunications agenda, but attaining particular prominence with each quadrennial ITU World Radiocommunication Conference (WRC), as the mobile wireless sector ramps-up its cycle of repeated effort to displace satellite from its spectrum in various frequency bands.
Read the full article
Filling the holes
15 May 2019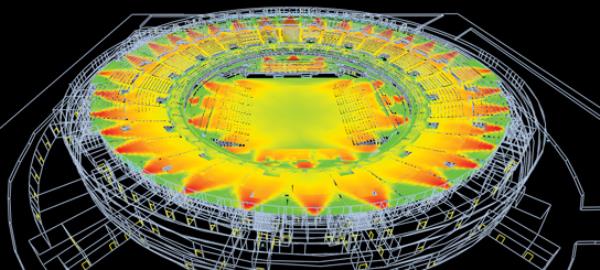 Ever since the introduction of smartphones the demands on mobile networks have increased and each device is now capable of consuming ever-increasing amounts of data. 
The pressures are only going to increase. There is still plenty of expansion left in Africa for the adoption of smartphones. For example, in countries such as Tanzania although over three quarters of the population own a mobile phone less than a fifth of those are smartphones. Even some of the most mature markets in the continent, such as South Africa, still have a sizeable potential for growth of these data-hungry devices.
Read the full article