Orange Botswana's Orange Money wants to go it alone
28 July 2021
Orange Botswana has announced plans to separate its Orange Money.
The provider intends to become a stand-alone business but will work in conjunction with Orange Botswana.
A unit of French multinational Orange, Orange Botswana recently gathered partners and stakeholders to celebrate Orange Money's 10th anniversary, which gave Orange Money leaders the opportunity to share their plans for the future for the business.
Find out more
---
Mobile fraud continues to hit Africa hard
26 July 2021
The recently-released 'State of Mobile Fraud in Africa' report by Paris-headquartered Evina reveals that 19% of mobile payment transactions in Africa were made without the user's consent from January 2021 to June 2021.
Professional cybercriminals from around the world targeting Africa's one billion mobile phone users also remain a significant problem in particularly vulnerable countries such as Angola and Egypt where 34% and 25.5% of mobile transactions were identified as suspect, respectively.
Find out more
---
Vodacom and Tmcel reach compromise
21 July 2021
Vodacom Mozambique has reached an agreement with state-owned Mozambique Telecom (Tmcel) over the ongoing US$10m) interconnection debt dispute.
In June this year, the former  threatened to cancel its interconnection agreement with Tmcel which would have prevented the latter's customers from being able to call Vodacom numbers.
Vodacom said Tmcel had failed to settle the debt and honour the interconnection agreement between the two companies.
The country's telecommunications industry regulator, the Mozambique National Communications Institute (INCM), which stepped in to referee, said Tmcel has agreed to immediately pay a third of the debt and thereafter pay US$190,000 a month.
Find out more
Vodafone unfurls mobility solution at Massmart
09 July 2021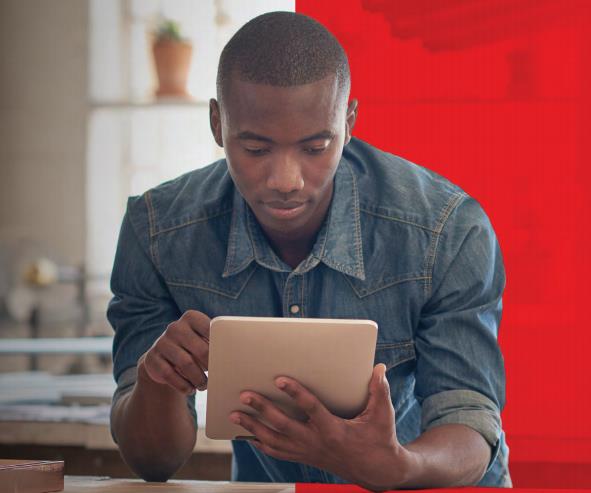 Telecom giant Vodafone created a custom telecommunications solution to improve the lives of employees at a major chain
The African telecommunication industry, like the region itself, has been changing at an accelerated rate. The continent grew at 8.7% CAGR in real GDP terms between 2000 and 2010 and, despite the ongoing COVID-19 pandemic, forecasts suggest sub-Saharan Africa will continue at 2.7% in 2021.
Massmart is a South African firm that owns a raft of local brands, including Builder's Warehouse, CBW, Game and Makro. On paper, it is the continent's second largest consumer goods store chain, focusing on supporting both high and lowend income groups. The company is owned by Walmart Group with a 51% stake and the headquarters are in Johannesburg, South Africa. Massmart runs over 400 stores in the country and 12 more in other parts of the continent, employing over 35,000 people.
Find out more